Table of contents
Regulatory Context
Who is affected by EET ?
The intuis offering
The water loop
The products
Your construction, renovation, or maintenance projects
Choosing intuis
Large commercial and industrial properties
Table of contents
Regulatory Context
Who is affected by EET ?
The intuis offering
The water loop
The products
Your construction, renovation, or maintenance projects
Choosing intuis
Large tertiary buildings face various issues and challenges due to climate concerns. Energy efficiency is a major priority for them, as these buildings typically consume a significant amount of energy for heating and cooling. Reducing energy consumption and optimizing HVAC systems contribute to lowering the carbon footprint of these buildings.

The "Eco Energy Tertiary" Decree
To address the challenges posed by these buildings, the government has implemented the Eco Energy Tertiary (EET), a regulatory obligation that commits all stakeholders in the tertiary sector to energy efficiency.
Derived from the tertiary decree (Article 175 of the Élan law), it mandates a gradual reduction in final energy consumption for the entire tertiary sector of at least 40% by 2030, 50% by 2040, and 60% by 2050 (compared to 2010).
Did you know ?
Tertiary buildings in France cover an area of 973.4 million square meters, accounting for over a third of the energy consumption in the building sector.
Source: Ademe - Key Figures 2018 Climate, Air, and Energy.
Who is affected ?
All branches of the tertiary sector are affected:
Offices
Public services
Education
Healthcare and social services
Justice
Retail
Hospitality
Restaurants
Tourism and leisure residences
Sports facilities
Cultural and entertainment facilities
Warehouses
Airports
Railway, road, maritime, or river stations
Data centers and operation centers
Parking facilities
Laundries
Printing and reprography, etc.
All existing and new constructions
with a floor area for tertiary activities (or a cumulative area) equal to or greater than 1,000 square meters are subject to this regulation.
There are a few rare exceptions
for temporary constructions (precarious building permits), places of worship, and activities for operational purposes related to defense, civil security, or domestic security.
This regulation applies to nearly 68% of the affected tertiary sector.
Source: Impact study of the tertiary decree
For more information, you can visit the government's website.
Intuis' Offering and the Water Loop
In addition to its high-capacity collective heat pumps, intuis has developed a specific solution for large commercial buildings: the tempered water recovery loop, combined with reversible heat pumps on a water loop, also known as UtCi (Individual Comfort Technical Units).
Since 1987, we have designed, manufactured, and delivered over 200,000 water loop heat pumps, primarily in Paris and Lyon. This represents nearly 3 million square meters of private and public collective buildings that are cooled or heated by our equipment.
The company has thus developed a deep expertise that it puts at the service of its customers.
intuis now offers the most extensive range in the market for such applications and can support you throughout a personalized new construction or renovation project.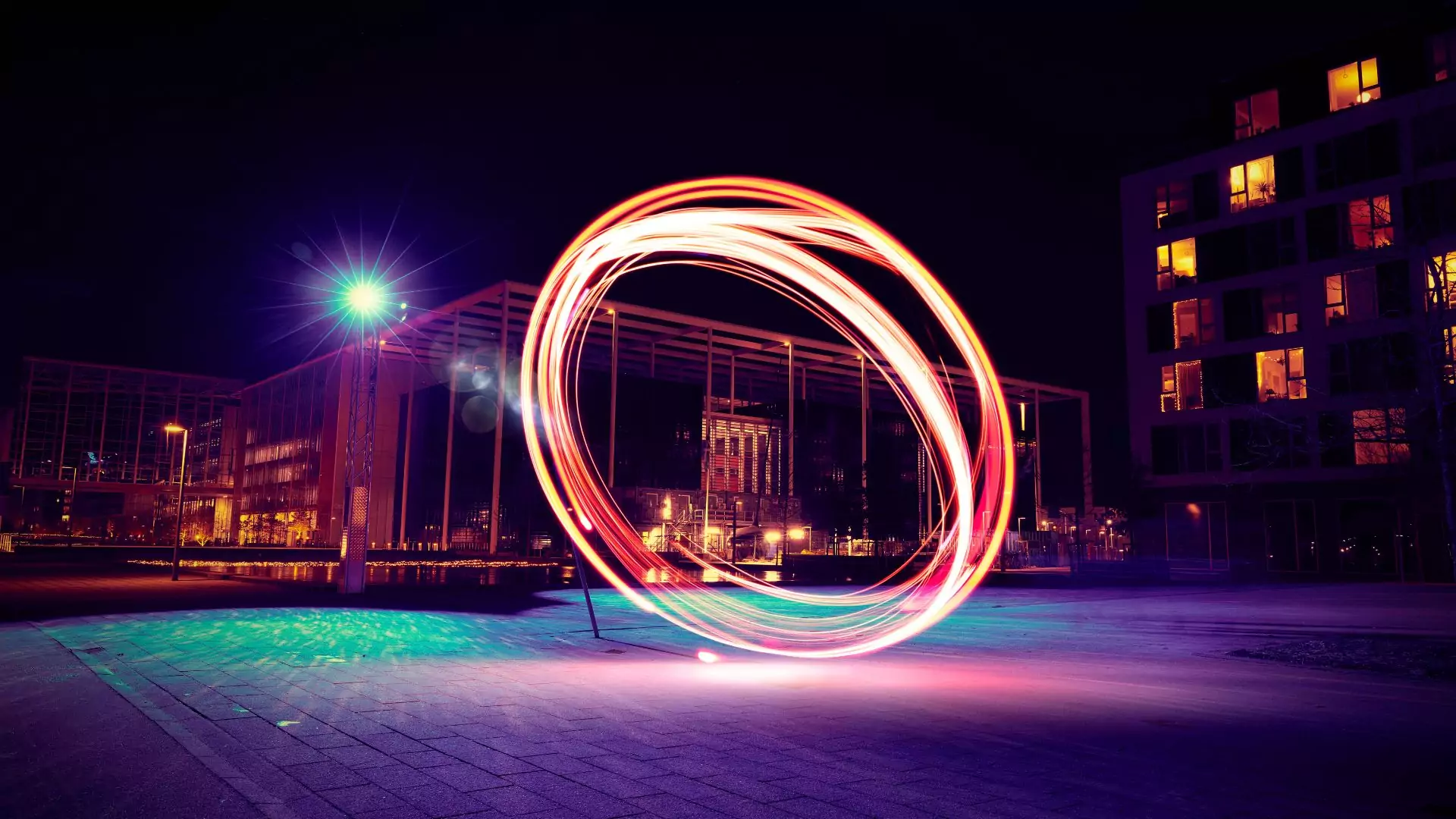 What is the water loop?
The principle of the water loop is that of transferring energy between different areas of a building, neighborhood, or district.
The water loop transfers heat or cold from one place to another, and the UtCi units harness this energy using thermodynamic processes to provide heating or cooling to various living spaces as needed.
At the scale of a living environment, here is how it can be represented: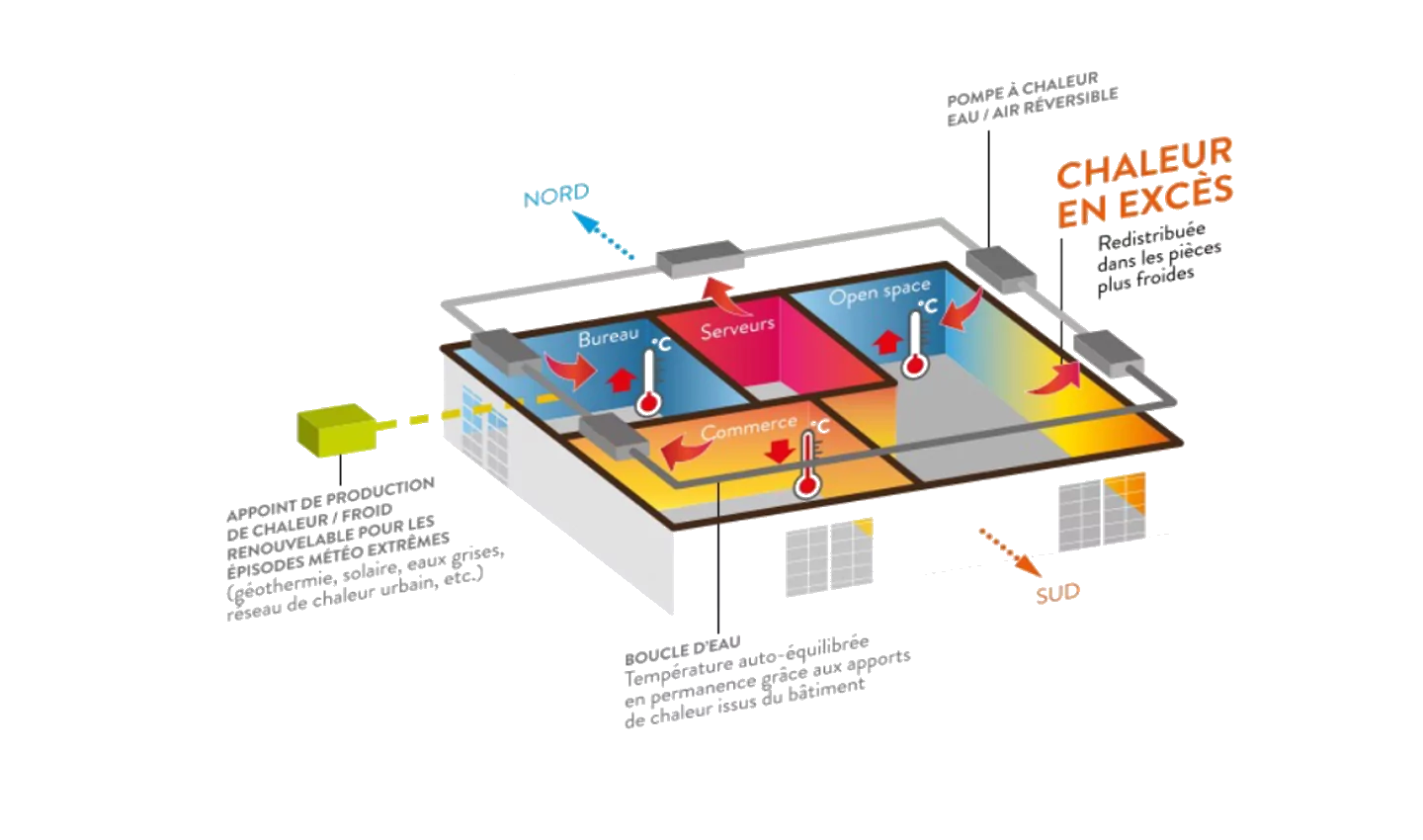 The water loop operates ideally at temperatures between 20 and 31 degrees Celsius.
It can function independently if the needs are balanced, or it can receive external inputs (such as from an Intuis heat pump) to maintain a certain temperature :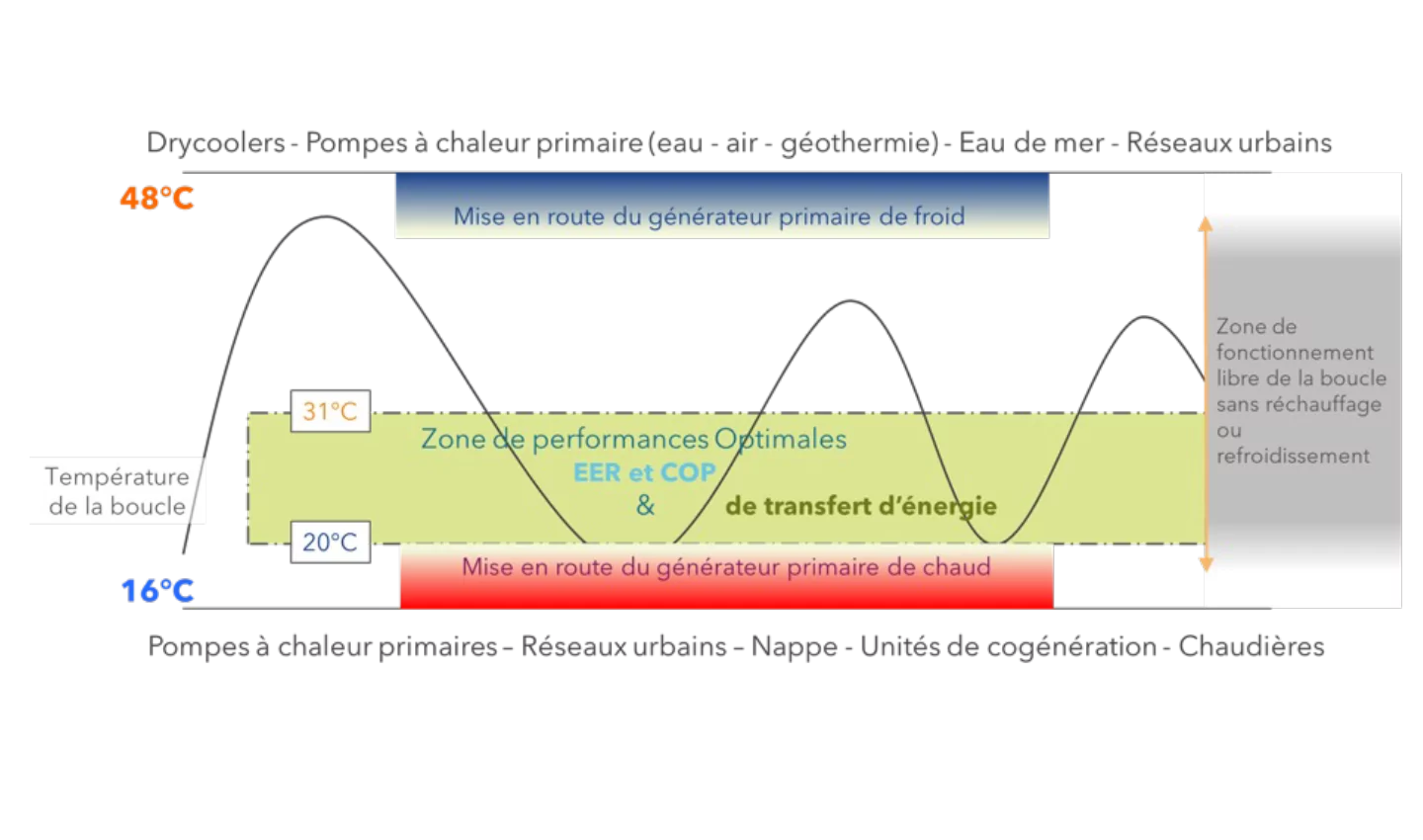 The water loop system offered by Intuis:
Provides heating, cooling, air renewal, and thermal recovery.
Delivers 4 to 7 times the amount of energy it consumes.
Utilizes free inputs (data centers, solar-exposed facades, etc.).
Harnesses and recycles lost energy into the loop (waste heat).
Reduces primary energy consumption and CO2 impact.
Its performance allows for obtaining various certifications such as HQE, BREEAM, LEED.
Even though the initial investment may be higher, it is currently one of the best ways to generate savings and lead your building into a virtuous circle.
While water loops are often proposed for purely commercial buildings, their use in mixed-use zones (combining offices and residences) also allows for the recovery of heat to provide hot water to residential areas from the same initial energy source.
Our water loop products :
intuis offers 4 types of UtCi systems: NF Heat Pump Certified, highly compact, the UtCi light or ceiling-mounted units can be easily connected to the water loop without any construction work or interruption to the building's heating or air conditioning. The implementation is straightforward as there is no refrigerant connection. Two uninsulated pipes are used. All UtCi units are equipped with Smart Eco PAC-FE communicating control.
UtCi HRO-FE
Variable flow rate power, a very quiet and comfortable solution, allowing for significant energy savings.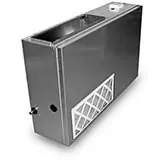 UtCi ARO-FE
New generation of High-Efficiency UtCi: A groundbreaking technology that leaves its mark on all new intuis product ranges, diverging completely from existing technologies.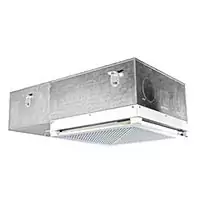 UtCi K7RO-FE
Compact, aesthetically pleasing, and quiet cassette, its painted grille can be customized to the colors desired by the architect.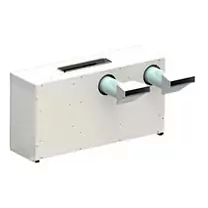 UtCi 4en1-FE
An innovative 4-in-1 solution that provides air renewal, thermal energy recovery, heating, and cooling.
Vos projets
Choosing Intuis

L'accompagnement
The tertiary real estate sector faces a triple challenge: construction, renovation, and operation.
In this context and in response to the needs of the Owner, intuis offers comprehensive support that covers the entire lifecycle of a building, with the ambition to design equipment around humans, rather than imposing equipment constraints on them.
intuis guarantees its value chain from start to finish, thanks to its intimate knowledge of products and manufacturing processes, from CAD modeling to taking into account installer concerns.
Thus, in compliance with current standards and regulations, intuis solutions are 100% customizable in terms of technology, ergonomics, and design

Solutions that are recognized and enable significant energy savings
For the past 30 years, intuis has been providing water loop heat pumps to professionals. These unique 4-in-1 solutions handle air renewal, thermal recovery, heating, and cooling all at once.
Its primary clients include hotels and office buildings. Notably, the Banque de France building and the TF1 Tower are among its references.
In fact, these water loop heat pumps have been installed in over three million square meters. It's worth noting that when a building is fully equipped, energy savings of up to 40% are achievable.