Heat Pump: All Questions Before Construction
Intuis Supports You: Please Find All the Questions to Consider for Preparing a Site Visit.
This article will help you ask the right questions, particularly in preparation for a QualiPAC audit.
Preface: The Project Location, the Dwelling
The information required here pertains to the project context, date, file reference, address, specifics related to altitude, distance to the sea, reference temperature...
Following this are questions about feasibility, including the positions of the equipment, indoor and outdoor units, and the distance between them.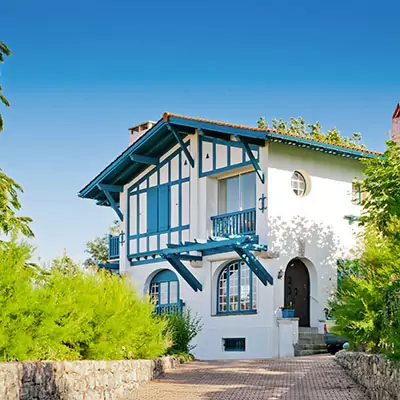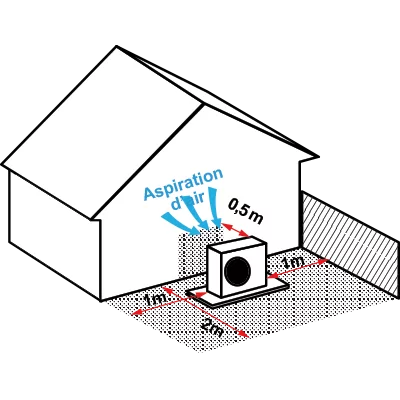 Installation
For the outdoor unit, this includes the placement, the nature of the ground, the walls, condensate drainage, but above all, the product's environment and its visual, acoustic, and performance implications, considering the distances and the number of bends to anticipate.
For the indoor unit, you need to consider the presence or absence of a buffer tank, as well as the space for a domestic hot water tank and its positioning concerning the bathroom.
Electricity?
Calibrating the electrical installation is a key to success: this is a step not to be overlooked. You need to note the power of the meter, the presence of a circuit breaker, whether it's single-phase or three-phase, the need to add an electrical panel, or any voltage variations or micro-outages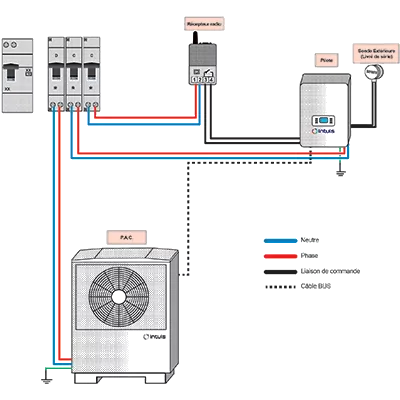 Project Type?
Once technical feasibility for the project, including installation and electricity, is ensured, the focus shifts to the usage of the heat pump. Is it a replacement for an existing boiler? What were the previous energy consumption levels? Is it replacing an existing heat pump? Is there a fireplace or insert present? All of this information informs the system's sizing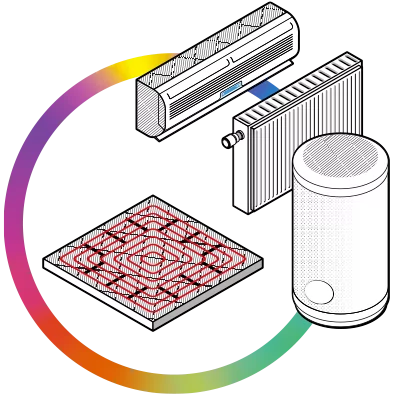 Type of Emitters
To delve deeper, it's also necessary to study the emitters, their type (radiators, underfloor heating, ceiling panels, fan coils), water regimes, and the domestic hot water (ECS) requirements if you wish to provide that function as well.
Miscellaneous Questions
Open-ended questions with the individual client to understand their habits, their heating and domestic hot water (ECS) usage patterns.
Warning: Try to be as precise and honest as possible about expectations and needs, as the elements presented here can have an impact on overall satisfaction, comfort, and consumption. Proper sizing is crucial. For example, are any extension works planned? Insulation works? Is there space for another energy source like a fireplace in the system? Habits and changes are crucial, such as children leaving the household.
For instance, ask about the expected comfort temperatures, if there's a daytime and nighttime temperature reduction, or for the use of ECS with the number of baths, showers, etc.
All of these elements will help you understand your clients' expectations and size the installation optimally with our product ranges.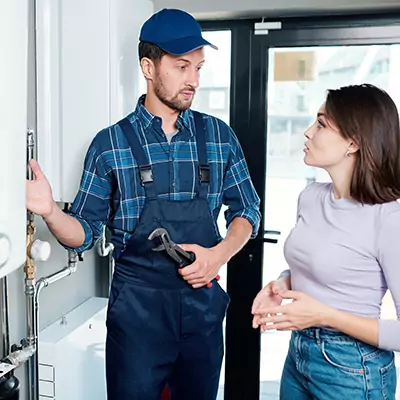 Télécharger notre questionnaire avant projet