Intuis: Expert in Heat Pumps and Radiators for Your Thermal Comfort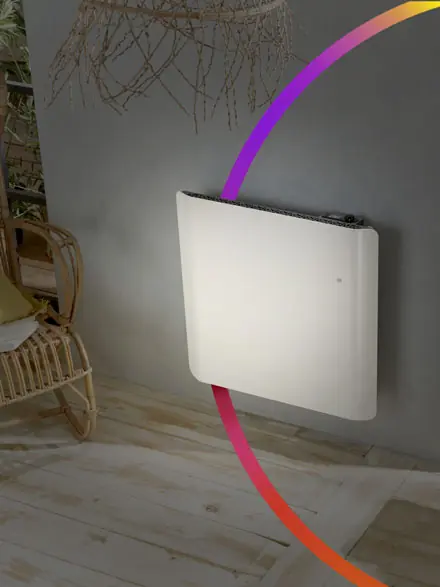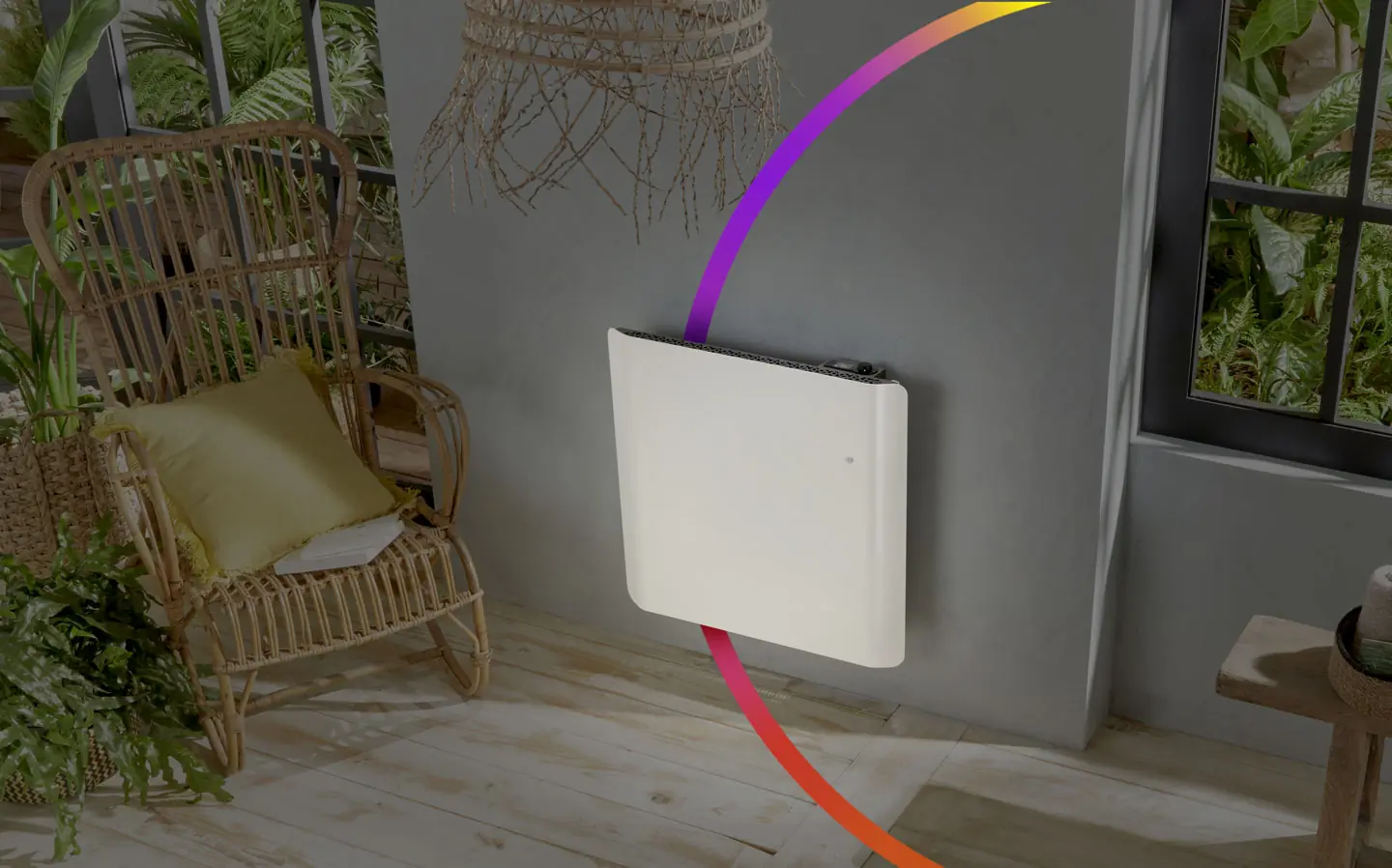 Calidoo nativ,
the electric radiator
connected to today's demands !
An intuis solution for every project
Replacing your boiler, especially when installing a heat pump, requires asking the right questions. Find our advice and product ranges tailored to your needs
Are you looking for a professional to install our products ?
Intuis has partnerships with 2,500 installers. Our customer service can connect you with one of them based on your project and geographical location.
Our Featured Products
We design, develop, and manufacture all heating elements of our devices entirely to ensure the quality and assurance of ever more reliable and innovative products. Intuis aligns with the challenges of a more responsible consumption, which more and more consumers aspire to today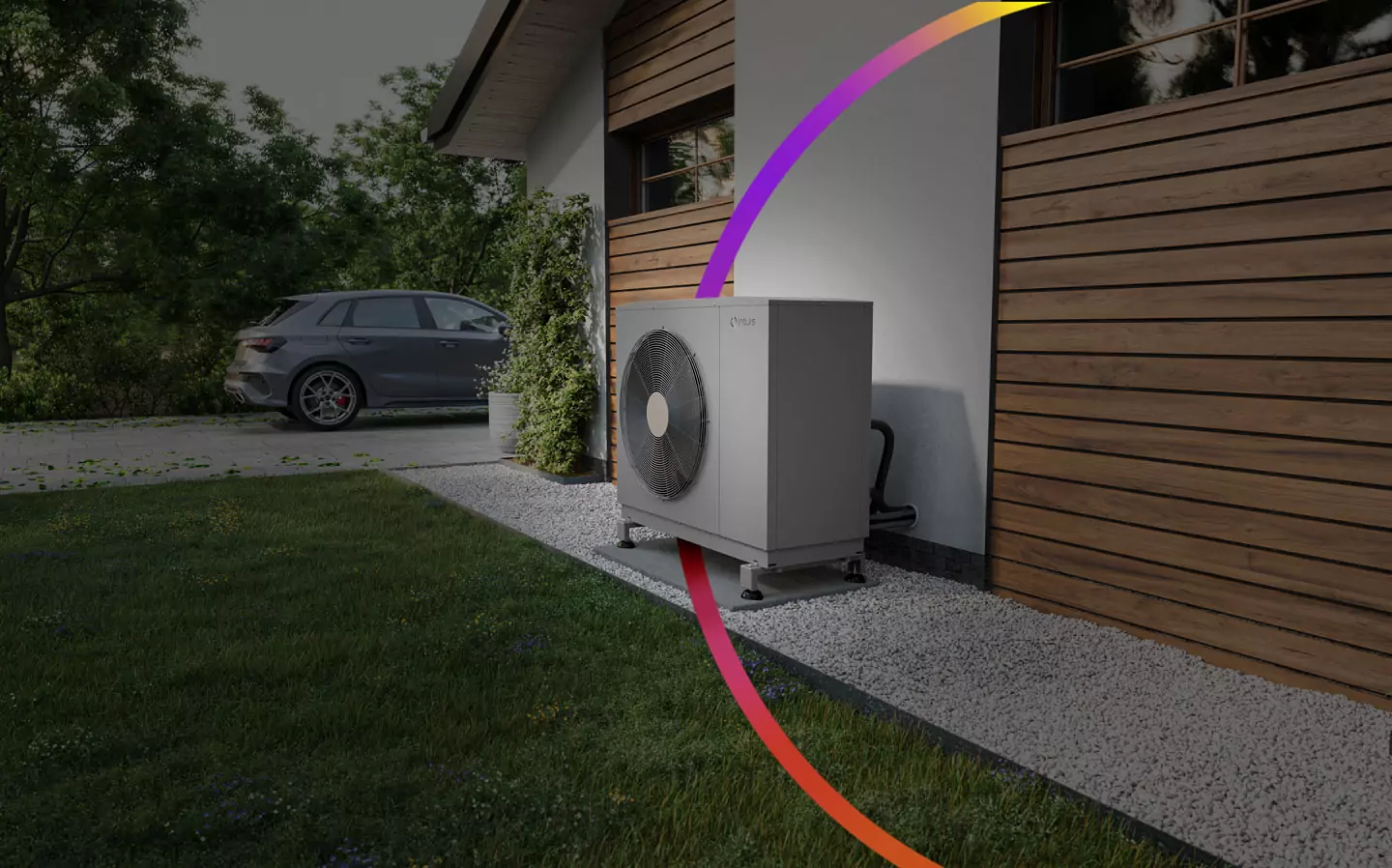 Discover
our heat pumps
High-Temperature Technology
Eco-Friendly R290 Refrigerant
Manufactured in France...
Choosing assistance and advice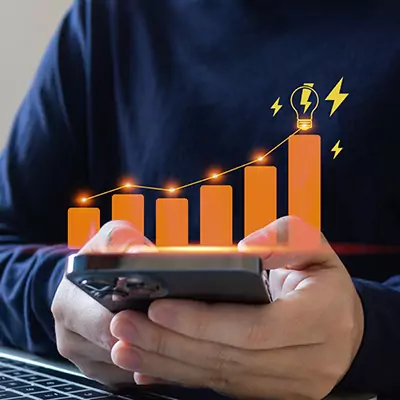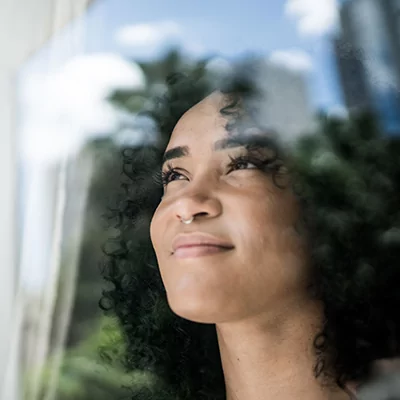 Intuis, as a manufacturer for over 70 years of electric radiators, towel warmers, and heat pumps, embodies excellence in the field of thermal comfort. Our commitment to quality and innovation is at the core of everything we do.
Whether it's residential, industrial, or commercial spaces, Intuis offers a comprehensive range of solutions tailored to all heating needs. Our goal is to marry energy efficiency and well-being by providing you with intelligent and intuitive solutions.
We take pride in our dedication to renewable energies, reducing energy consumption, and minimizing CO2 emissions. At Intuis, we prioritize the use of low-carbon electricity while implementing a rigorous emissions reduction policy. Additionally, we support local industries through our strong local presence.
Intuis is universally recognized as a specialist in optimized energy management. Our connected solutions for electric heating, heat pumps, and thermodynamic water heaters are at the forefront of technology. They not only create a comfortable environment but also achieve remarkable levels of energy efficiency.
With Intuis, thermal comfort goes hand in hand with sustainability. Trust our expertise to transform your space into a haven of warmth and well-being while actively contributing to a more environmentally friendly future. At Intuis, we believe that comfort should never come at the expense of the planet.