What is a connected radiator?
A connected radiator is an electric heating device equipped with intelligent features and connectivity. Unlike traditional radiators, these radiators can be controlled remotely using a mobile application. Increasingly popular, these connected radiators enhance your daily life by offering numerous advantages in terms of thermal comfort, energy management, and personalized control. Let's discover all these benefits!
How does a connected radiator work?
A connected radiator incorporates electronic sensors and thermal intelligence algorithms that analyze the room's environment and aggregate all this data. This information is then transmitted and made available on a mobile application through a gateway connected to the home's Wi-Fi network.
By using these connected radiators, you have the ability to adjust the temperature of each radiator individually from wherever you are, set operating schedules, automate the radiator's operation based on your presence or absence, and monitor the operating status of your installation as well as energy consumption.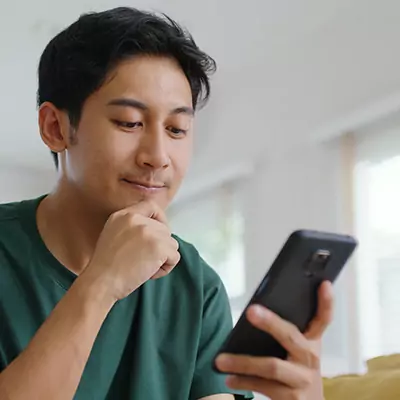 How to control your connected electric heating?
There are different ways to control your connected heating. The most common and effective method is to use the mobile application provided by the manufacturer of your connected radiator. This application allows you to access all the features to easily control the settings of each radiator, program operating schedules, and monitor your energy consumption.
For example, intuis has developed the "intuis connect with Netatmo" application, which offers advanced features such as recording multiple temperature levels throughout the day, managing different heating schedules, tracking consumption, and automatically adapting temperatures according to the occupants' lifestyle. You can even control your electric water heater and monitor its consumption.
Some connected radiators, such as intuis, can also be integrated with platforms like Apple Home, Google Home, or Amazon Alexa, enabling convenient voice control of heating, automation setup, and scenario creation among different devices.
Many connected radiators come with a control panel equipped with an integrated graphical display where you can directly adjust temperature and programming settings.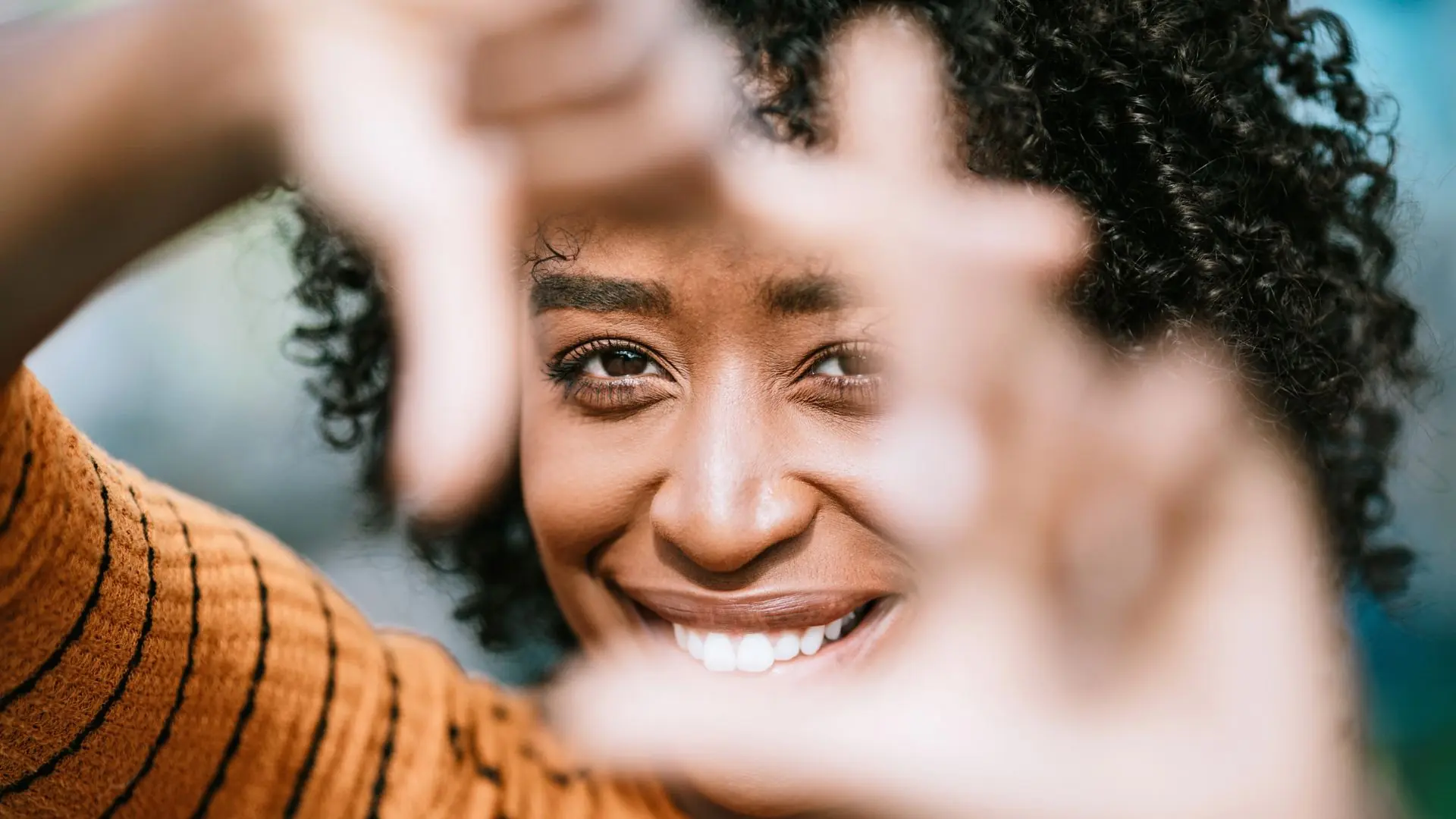 Why choose a connected radiator?
Connected radiators offer increased flexibility and ease of use. You can control your heating system remotely with precise and personalized temperature control in each room, even when you're not at home, allowing you to adjust the temperature according to your needs and enjoy a warm and comfortable home upon your return.
Which connected radiator to choose?
First, consider the thermal needs of your home. Evaluate the size and insulation level of the rooms you want to heat and determine the heating power to install. When changing radiators without modifying existing insulation, maintaining similar power levels is generally a good approach.


Make sure you have an internet connection and a 2.4GHz Wi-Fi network available.


Check that your smartphone's version is compatible with the application offered by the manufacturer. You can check this by downloading the application from the Apple or Google store.


Explore the features of the radiator's associated application. A user-friendly and intuitive application will make it easier to use. Make sure it offers flexible heating scheduling options and personalized settings.


Consult user ratings and reviews on the Apple and Google stores to get user feedback and look for awards won at events like CES (Consumer Electronics Show) to get information on innovation and product quality.
Finally, if you have doubts or questions, don't hesitate to consult a heating professional. They can guide you in choosing the connected radiator that best suits your situation.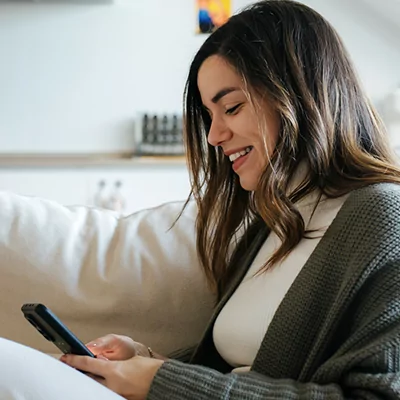 To be read also

Intelligence and Connectivity