Installing a Smart Radiator
Are you looking to save money and enjoy optimal comfort? Connectivity can be a plus! Even when not connected, Intuis radiators offer a level of intelligence that ensures a high degree of comfort and significant savings. So, what are the benefits of connecting your devices, and why choose intuis Connect? Let's dive in.
How does a smart radiator work?
In the realm of electric radiator control, using connected technology is not just a gimmick. This is especially true when opting for a well-designed and managed solution, like the connected offering, Intuis Connect with Netatmo.
Intuis Connect radiators have been specially designed for this purpose. They incorporate electronic sensors and thermal intelligence algorithms that analyze the room's thermal environment and aggregate all this data. This information is then transmitted and made available on the Intuis Connect application via a gateway connected to the home's Wi-Fi. This allows precise adjustments to their operation.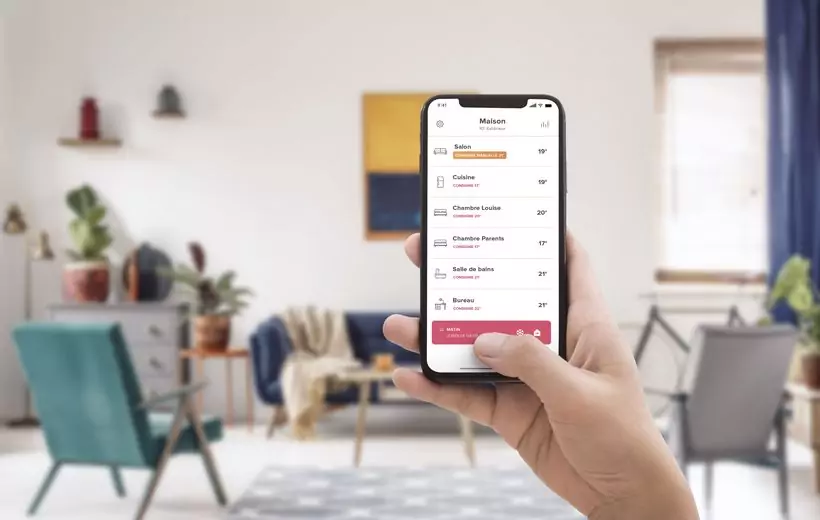 Who to contact for smart radiator installation?
Intuis Connect radiators can be installed as easily as any other type of radiator.
A qualified electrician will be able to ensure installation compliant with standards and regulations, in addition to providing advice on choosing the radiator and the most suitable connection method for your needs.
Intuis has a network of experts and is committed to helping you find a qualified installer near you.
Intuis partners with over 2500 qualified installers throughout France.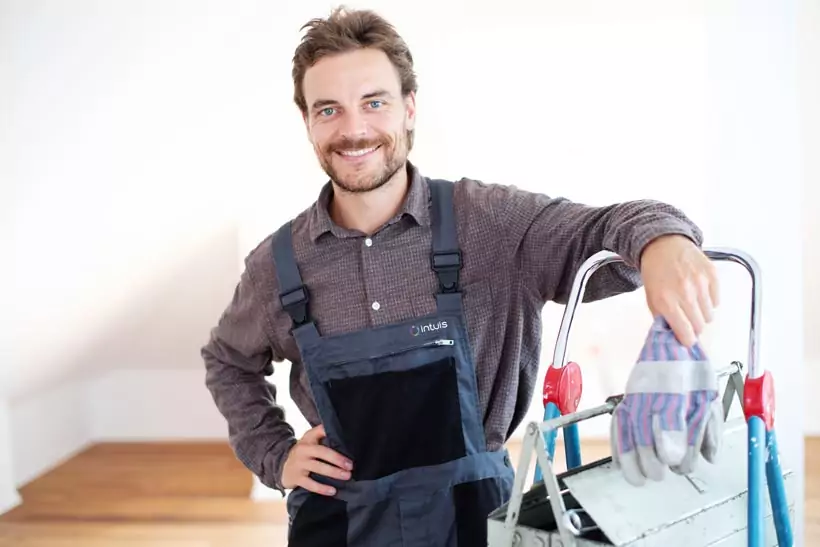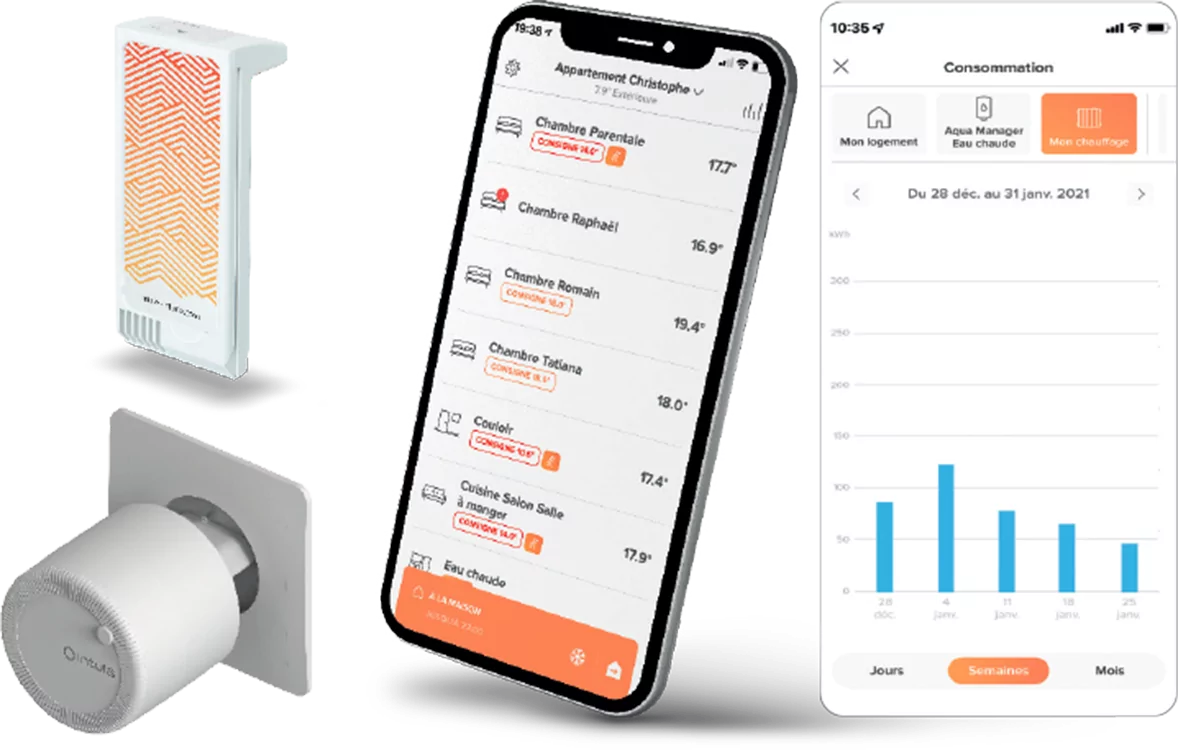 How does the installation process unfold?
Once the radiators or towel warmers are installed, all that's left is to connect them. Thanks to the Intuis Connect application, the setup is within everyone's reach!
For Intuis Connect, this involves either plug-and-play modules that integrate into each radiator or a single gateway for the home that simply plugs into an outlet for the latest generation of native radiators.
Please note that to connect your heating devices, you obviously need a router, an internet subscription, and to download the free Intuis Connect app on your smartphone.
You just need to follow the instructions.
Developed with Netatmo, the Intuis Connect app is praised for its reliability and ease of use.
Discover Intuis Connected Radiators

At Intuis, the connected mode is not reserved only for high-end models: connected solutions are available in all categories to fit all budgets. From decorative Intuis Signature radiators to convectors and bathroom appliances.
To be read also