Air/water heat pumps
6

results for Air/water heat pumps
These tips might interest you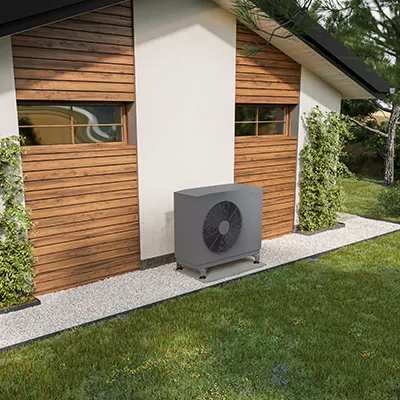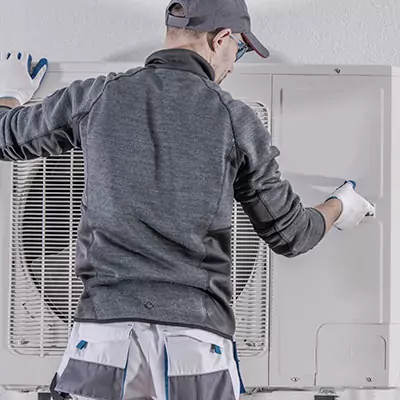 Air/Water Heat Pumps: Quality Solutions Made in France
Looking for quality air/water heat pumps for your installations? Look no further; we are here for you! We offer a comprehensive range of air/water heat pumps, carefully manufactured in France to meet the needs of your discerning clients and ensure optimal thermal comfort in their homes.
The Quality of Our Air/Water Heat Pumps: We take pride in offering you superior-quality heat pumps. Each of our heat pumps is meticulously designed and manufactured in France, following the strictest industry standards. Our commitment to quality is reflected in the exceptional performance, reliability, and durability of our products.
Optimal Performance for Your Installations: Our air/water heat pumps feature the latest technological advancements to deliver optimal heating and cooling performance. They allow you to provide your clients with optimal thermal comfort while reducing their energy consumption and enabling significant savings on their energy bills.
Manufactured in France: We are proud to manufacture our air/water heat pumps in France. This enables us to control and guarantee the quality of every component and production step while supporting the local economy and minimizing our carbon footprint.
A Trusted Partnership: We believe in building a strong relationship with our installer partners. By choosing our air/water heat pumps, you benefit from top-quality products made in France and reliable technical support to assist you in your installations. Together, we can offer your clients high-performance, eco-efficient, and sustainable solutions.
To learn more about our air/water heat pumps and discover how to become an installer partner, contact our team today. We look forward to working with you to promote the use of air/water heat pumps and contribute to a more sustainable energy future.