Collective heat pumps
4

results for Collective heat pumps
These tips might interest you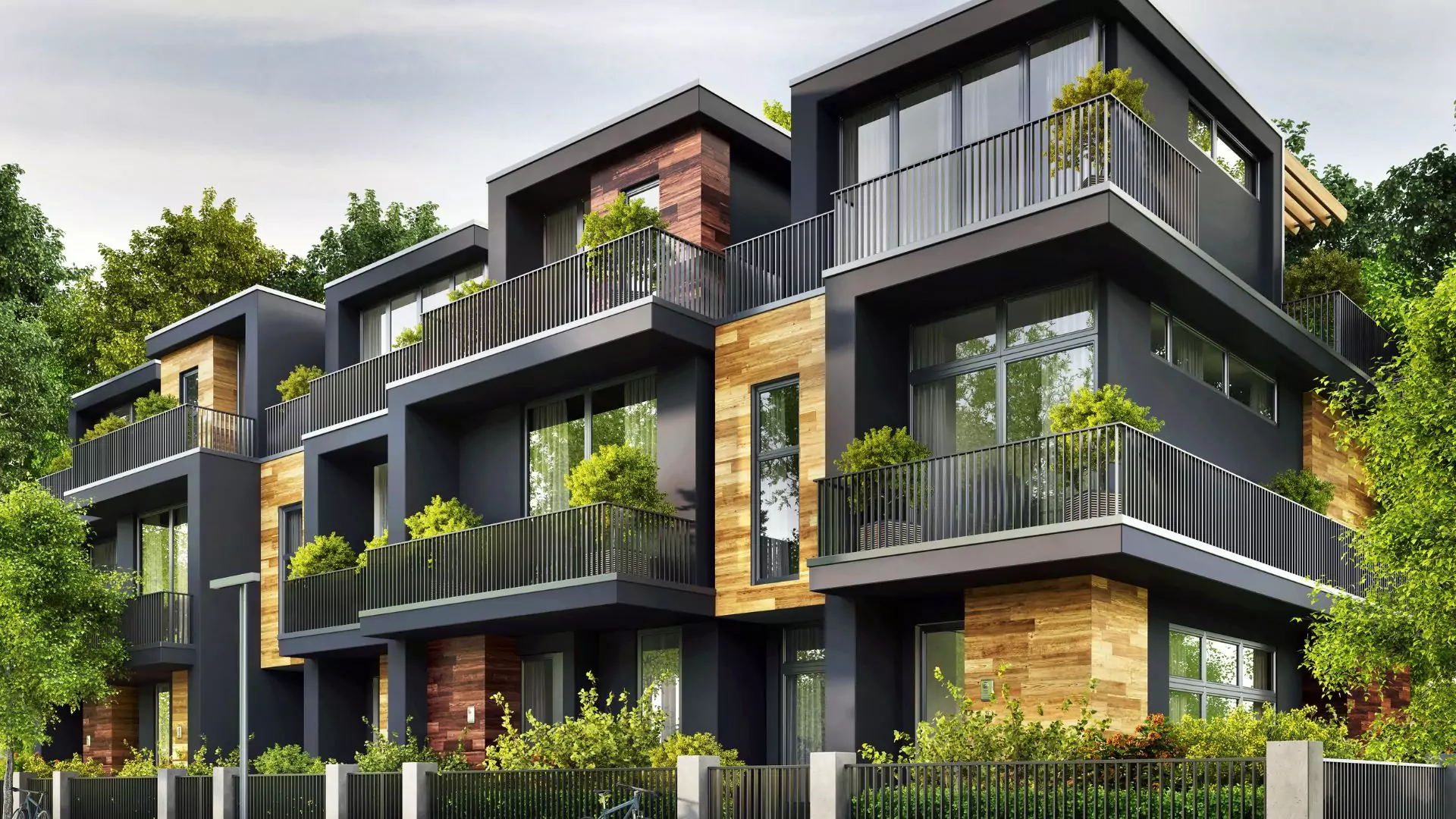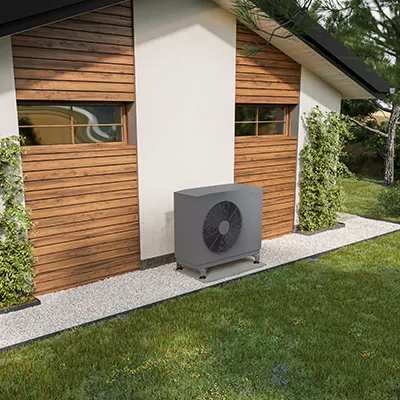 Collective Heat Pumps: High-Performance Solutions for Your Projects
Are you in search of high-performance collective heat pump solutions? Look no further; we have what you need! We offer a wide range of collective heat pumps designed to meet the specific requirements of your collective heating and cooling projects.
Optimal Performance for Collective Heat Pumps: We take pride in offering you superior-quality collective heat pumps designed to deliver optimal performance in collective environments. Our products incorporate the latest technological advancements, ensuring maximum energy efficiency, optimal thermal comfort, and unwavering reliability.
Suited for Collective Projects: Our collective heat pumps are specially designed to cater to the heating and cooling needs of collective buildings such as residential complexes, commercial complexes, or public facilities. They provide high heating and cooling capacity, allowing for consistent comfort conditions even in demanding environments.
Reliability and Durability: We place great importance on the quality of our collective heat pumps. Each of our units undergoes rigorous testing to ensure its reliability and durability. Our products are designed to operate optimally for extended periods, reducing maintenance costs and providing peace of mind to your collective clients.
Technical Expertise: Our team of technical experts is at your service to guide you throughout your project. We bring our expertise and personalized advice to help you select the best collective heat pump solution based on the specificities of your project.
A Trusted Partnership: We believe in building a strong relationship with our installer partners. By choosing our collective heat pumps, you benefit from high-performance products, reliable technical support, and personalized assistance. Together, we can successfully execute your collective projects and offer efficient and sustainable heating and cooling solutions.
To learn more about our collective heat pumps and discover how to become an installer partner, contact our team today. We look forward to working with you to meet the needs of your collective projects and contribute to a more sustainable energy future.