Professional Service
Welcome to our page dedicated to our professional services! At Intuis, we understand the importance of top-quality service for professionals. We take pride in providing you with a comprehensive range of solutions tailored to your unique needs. Our team of experts is here to support you at every step of your journey towards success.
Tools for Professionals
Our commitment to our professional partners is reflected in a range of professional tools:
Small Commercial Product Configurator
Dimopac, a PAC sizing tool
Virtual Reality, to visualize our products on your clients' walls
Access to specific documentation, such as PEP sheets, technical manuals for PAC or CET...
With these professional tools at their disposal, our partners can work efficiently and provide high-performing solutions to their clients.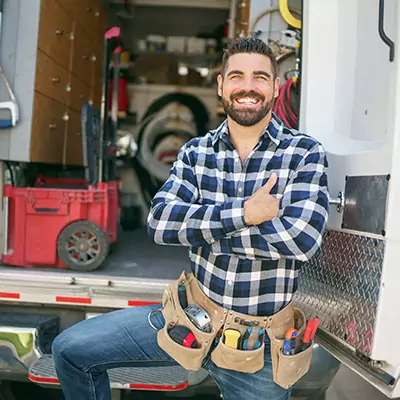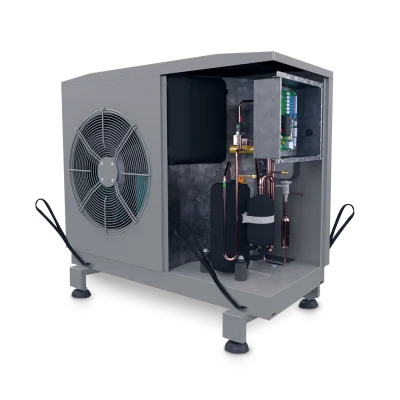 Eshop AUER spare parts
Find the spare part adapted to the version of your AUER product.
AUER distributes its spare parts through a network of qualified professionals. Our parts are not sold directly to private individuals.
Work on appliances and replacement of parts must be carried out by a qualified professional in accordance with the regulations in force and the manufacturer's instructions.
This site, dedicated to professionals, allows you to order your AUER spare parts.
We offer you spare parts for your heat pumps as well as spare parts for your AUER water heater. We also offer all the components and parts to repair AUER boilers, radiators and fireplaces.
Spare parts for AUER products are kept available for 10 years from the date of cessation of series production, except in the case of events beyond AUER's control.
Loyalty Programs: Green Gifts and Top Intuis
Discover our exclusive loyalty programs that reward your trust and loyalty to our brand. Join the Intuis loyalty programs today and enjoy numerous benefits.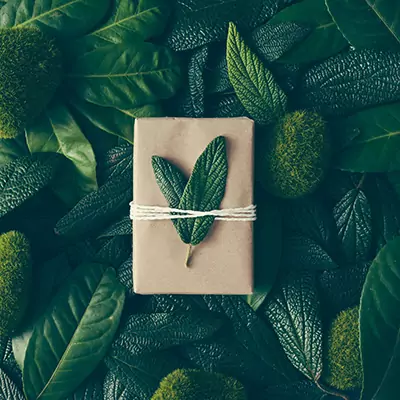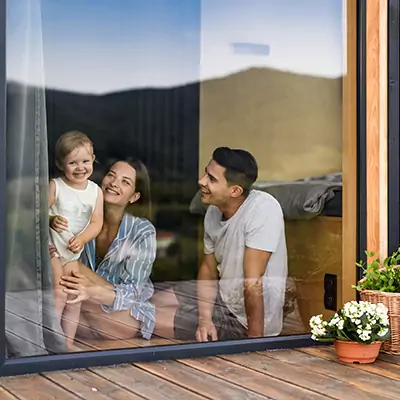 Prescription Service
Our thermodynamic prescription service offers comprehensive expertise to assist our clients in the execution of their specific installation projects. Our prescribing engineers are here to provide a solution that truly meets their needs. By working closely with our clients, we develop a tailor-made technical dossier that takes into account all aspects of their project, from technical constraints to specific requirements.
Thanks to our personalized approach, our clients can rest assured that their installation will benefit from an optimal and efficient thermodynamic solution. We are committed to providing high-quality prescription service and supporting our clients throughout their journey, ensuring the success of their project.
intuis takes pride in being the leading French brand for technical and high-end products in the field of thermal comfort. With our expertise, craftsmanship, and commitment to ever more efficient and environmentally friendly products, we are recognized as the preferred choice of professionals for exceptional thermal comfort solutions, proudly made in France.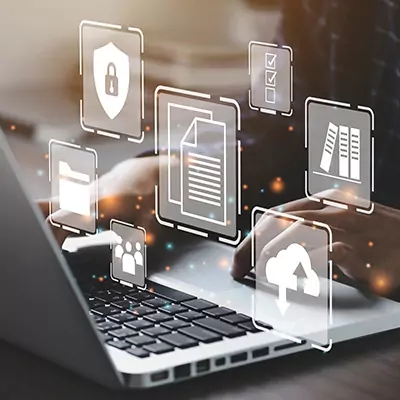 Documentation
Access our comprehensive documentation, specially designed for professionals, providing you with all the necessary resources to successfully complete your projects. Our complete documentation includes detailed user manuals, installation guides, manuals, and much more.
intuis stands out as a brand with a strong industrial presence in France, boasting six production facilities in the country, along with five research and development centers dedicated to innovation and the continuous improvement of our thermal comfort solutions. A significant portion of our equipment is certified 'Origine France Garantie,' guaranteeing its French origin.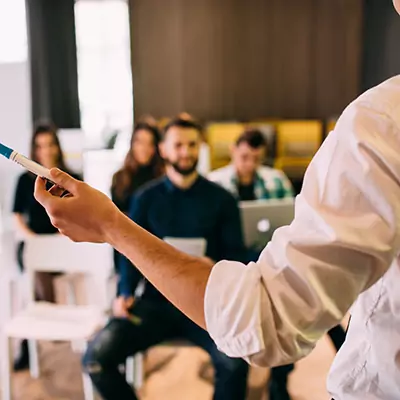 Training
We take pride in offering a dedicated training center for our professional clients. Our training program, specifically designed for professionals, allows you to deepen your technical knowledge, acquire new skills, and stay at the forefront of advancements in your field.
Our training sessions are conducted by experts who will share their expertise and best practices with you. Whether you want to specialize in installation, maintenance, or optimization of thermal comfort systems, our tailored training programs provide you with the knowledge and skills needed to excel in your professional endeavors.
Good to know: Our training center in Feuquières-en-Vimeu is certified Qualiopi and Qualipac for thermodynamic water heaters.
intuis offers you 100% qualified quotes from homeowners
Gain visibility on our website and receive qualified quote requests to grow your business.
intuis is committed to supporting its most loyal installers who share its vision of customer service. We call every homeowner who makes a request on our website to provide you with qualified leads.
Get in touch with your sales representative to learn more about accessing this service.