Table of contents
Heat Pumps for Residential Use
Electric Radiators
Thermodynamic Water Heaters for Residential Use
Where to Find Our Products
Services for Professionals
Contact Us
Why Choose intuis
Some Project References
Table of contents
Heat Pumps for Residential Use
Electric Radiators
Thermodynamic Water Heaters for Residential Use
Where to Find Our Products
Services for Professionals
Contact Us
Why Choose intuis
Some Project References
The French residential heating market is evolving towards sustainable solutions to address the challenges of energy transition and greenhouse gas emissions reduction.
intuis offers a range of high-performance products, manufactured in France, such as heat pumps, electric radiators, and thermodynamic water heaters, tailored to the specific needs of each project, whether it be new constructions or renovations.

Our Product Ranges
Our Residential Heat Pumps
For over 10 years, intuis has distinguished itself by developing heat pumps based on the environmentally friendly R290 natural refrigerant, offering high-performance and proven solutions for heating, domestic hot water, and cooling.
Our high-temperature heat pump ranges, HTi70 and HRC70, cater to the needs of both small and large residential spaces.
Furthermore, our heat pumps are monobloc and can be installed without handling refrigerant fluids. They come with complete hydraulic kits and extended warranties of up to 5 years, subject to conditions. We provide comprehensive training to support artisans in ensuring optimal installation.
Our Electric Radiators
For over 70 years, intuis has always been at the forefront of innovation in electric heating, offering soft heat radiators and partnering with Netatmo for precise control through the intuis Connect app. Their self-learning algorithms adjust heating based on occupancy, promoting energy savings.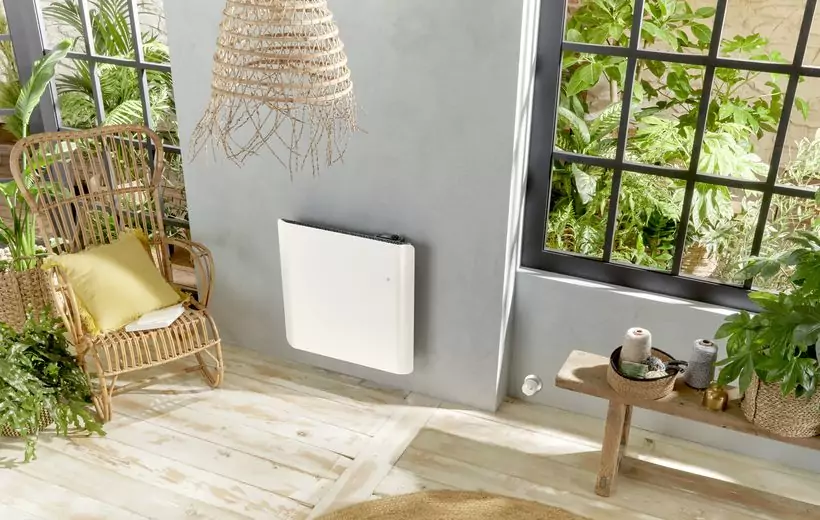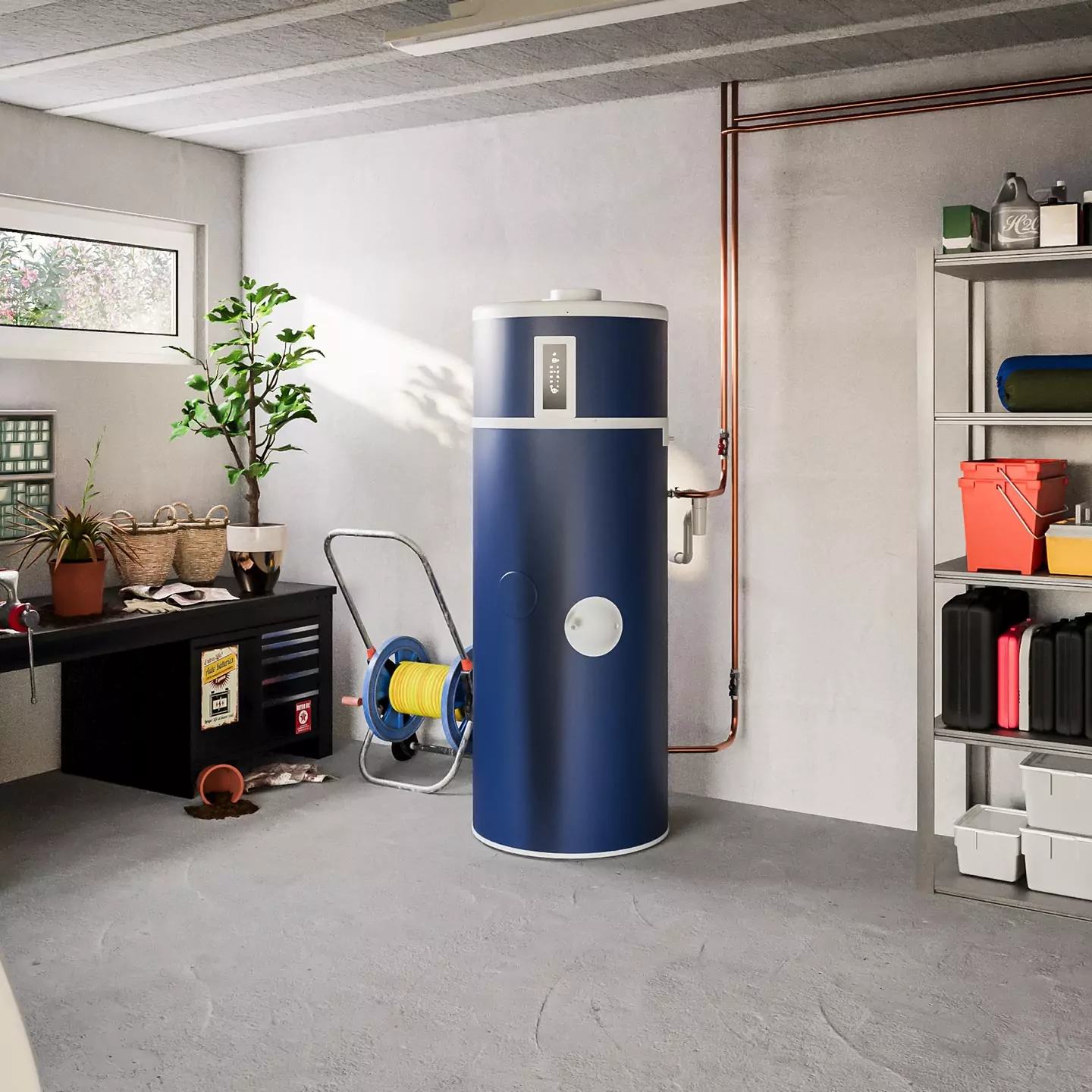 Our Thermodynamic Water Heaters
The Edel-air, Edel-eau, and Cylia ranges of thermodynamic water heaters also use the environmentally friendly R290 natural refrigerant with low environmental impact. Their designs offer superior energy savings with patented concentric flue and eHD heat exchanger technologies.
They are quiet, easy to install, built for sustainability, and require minimal maintenance, featuring stainless steel tank options. Where to Find Our Products?
All our products are available for purchase through professional distribution channels across France.
Dedicated Services for Professionals
Heat Pump and Thermodynamic Water Heater Training
Our training programs are conducted by field experts, combining both theory and hands-on practice, including product handling in real operational scenarios.
We are an accredited training center authorized to deliver the QualiPAC CET module training.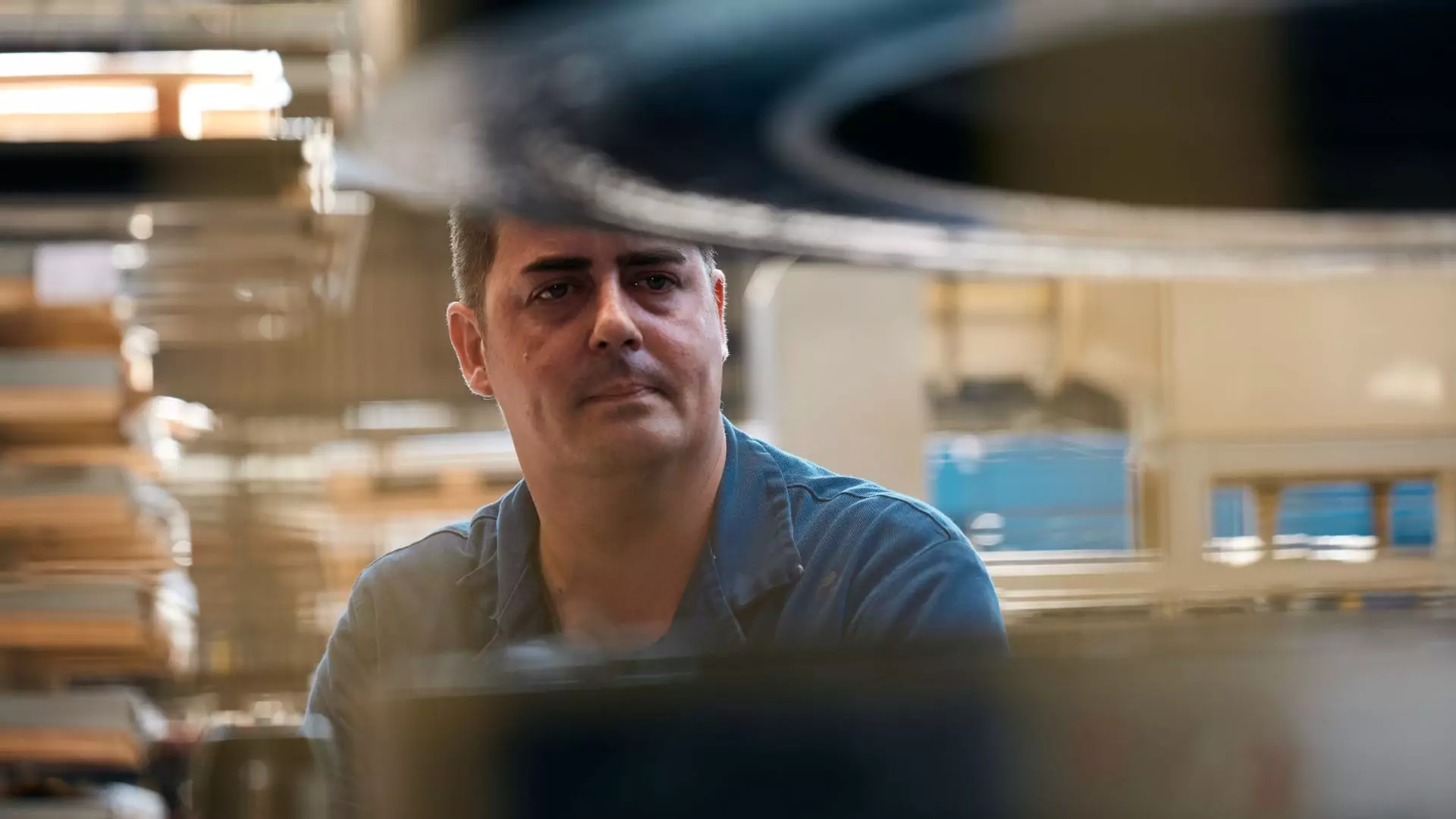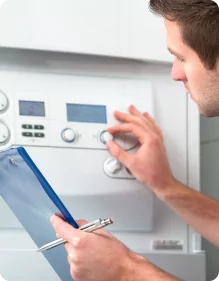 Properly Size Your Heat Pump Projects
Create your professional account on our website and use our DimoPAC tool to size a thermodynamic system and select the equipment needed for individual residential projects.
DimoPAC is a sizing tool that simplifies the work of installers and ensures project safety.
It allows you to generate a sizing report* that includes all project information, the chosen solution, technical specifications, and hydraulic connection diagrams.
*This has been a legal requirement since April 1, 2022, to obtain the Energy Savings Certificates (CEE) related to your installation.
Need Advice?
We understand the importance of personalized support for the success of your projects. That's why our team is at your disposal to address your needs and provide you with tailored solutions.
Choosing Intuis

Une expertise reconnue
The historic brands that make up Intuis have a long history of excellence in the heating industry. Their combined expertise ensures top-quality products and unparalleled knowledge.

A comprehensive range of solutions.
Whether you are looking for a heat pump, a thermodynamic water heater, or electric radiators, we have the solution tailored to your specific needs. Our comprehensive range of products provides versatile options for the individual residential market.

Commitment to Sustainability
As a French brand, we are committed to developing eco-friendly solutions that contribute to the transition to a more sustainable society. Our products are designed to reduce energy consumption and minimize environmental impact.

High-Quality Customer Service
We place great importance on customer satisfaction. Our dedicated team is here to support you throughout your project, from product selection to installation and after-sales service.
Quelques références chantier